Melbourne is home to many cool salons, whether you are new to the area or looking for a stylist who can help you get out of your hair woes. It's a great time to get a new cut or colour as we enter the part season.
We've put together a list of the top salons in Melbourne to help you locate the best. So we will do our best to present you the best establishments!
Organika Hair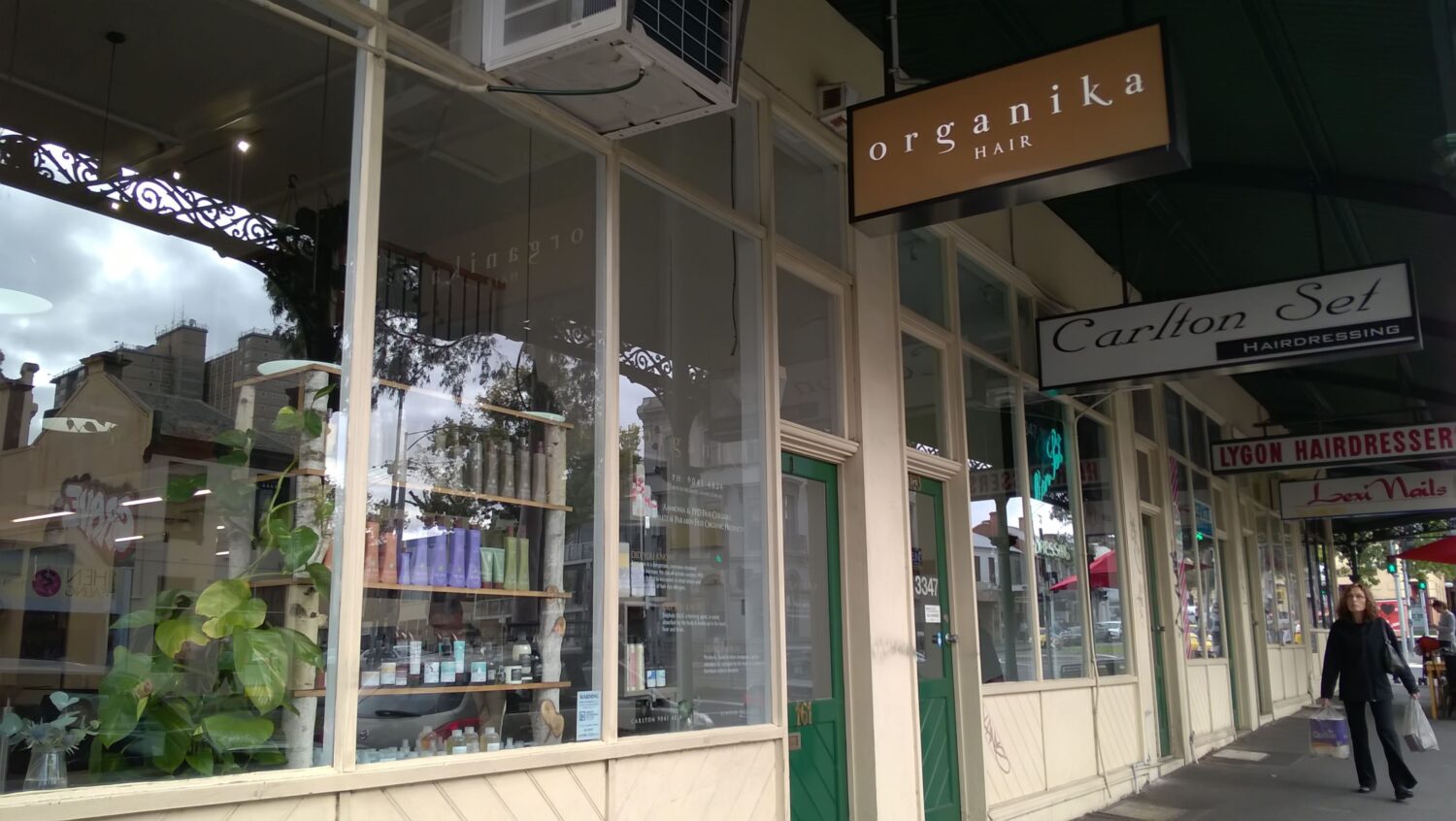 Organika Hair is the place to go if you don't want to tolerate the strong smells of chemicals in salons. Organika's amazing team will give you beautiful hair without the use of ammonia or sulphates, parabens or any other harmful chemicals. This salon prides itself on it's use of only the best organic and natural hair products to give you the shiny locks of your dreams without risking your health.
One of rare salons that are truly sustainable, you can also find them in Elwood and Carlton. Ana amazing natural and organic space where you will be treated as a nature queen that you are.
EDWARDS AND CO
Jaye Edwards is a master of its craft and you can be sure that you are in the right hands if you go to one of their establishments. One of the most popular places with high end clients and celebrities' on their client list. Be it that you choose to go to any location the loft like salons are a joy to be in and their teams are super helpful and very knowledgably.
This rings particularly true for blondes and anyone looking to go blonde. Edwards and Co. are well-known for their blonde hair coloring.
Hues Hair, Richmond
This salon, which Jamie Hughes founded in 2016, looks more like an art installation rather than a hair-dresser's usual place. Designed by Melbourne-based architect Adriana Hana (her Instagram will give you major interior envy), Hues specializes in using products low in harsh chemicals and boasting plenty of all-natural active ingredients, as well as out-of-the-box pastel dye jobs and lustrous blow waves. Another great place to visit and try.
UVA Salon
The high class salon of creative director and multi-award-winning hair stylist and colourist, Marie Uva. This salon is responsible for many high end clients as Jennifer Hawkins, Rebecca Judd and Nadia Bartel. The boutique salon is small and cozy with high ceilings and dark timber floorboards. There are plenty of mirrors and it feels homey. A highly skilled team will take care of you and we recommend the experience wholeheartedly.
Heading Out
When you have a hairdressing heavyweight like Caterina Di Biase at the helm of your salon, you've got a winner. Di Biase, who has more than 20 years of experience, is also an Australian Hairdresser Of The Year. Accolades aside, she's also training up the next generation of Australia's hairdressing talent at her internationally-recognised Hair Academy, so you can be sure your hair's in good hands with Di Biase and her A-team. They will help you achieve your hair goals and teach you some tricks about styling and maintaining your hair.
Joey Scandizzo Salon, South Yarra
Joey Scandizzo, a one-man hair business, is the hub of his empire. This salon is always busy. This salon, which is conveniently located in Melbourne, has a number of talented colourists and cutters that work efficiently, beautifully and quickly. It's a great place to go for all your girl hair needs. Our tips? Our tips? Natalia for cut, Courtney for color.