Spectre script stolen in recent Sony Pictures cyber attack.
Early villains have emerged in the next James Bond film Spectre: Hackers who stole a version of the screenplay as part of a devastating cyber attack on Sony Pictures.
Producers of the James Bond films said they learned on Saturday morning that an early version of the Spectre script was among material stolen and made public by hackers who infiltrated computers at the Sony studio.
"Eon Productions is concerned that third parties who have received the stolen screenplay may seek to publish it or its contents," Eon said in a statement, while warning that the script is protected by British copyright laws.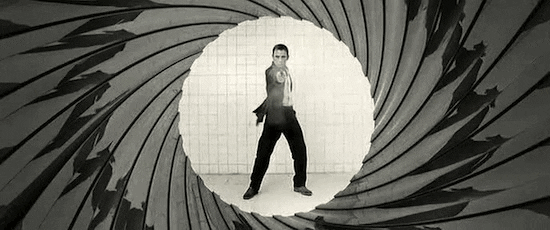 Spectre, starring Daniel Craig as 007, is set for release on Nov 6, 2015. Filming began this month after producer Barbara Broccoli and director Sam Mendes unveiled the title, cast and new car, but little about the plot.
"I was so excited to tell this story but to explain why, I would have to tell you the plot and I can't do that," said Mendes at the presentation in Britain, a reminder of Sony's might in the movie world.
The Bond franchise is one of the most lucrative for Sony Pictures and the last installment Skyfall brought in US$1.1bil (RM3.74bil) worldwide, more than any other Bond film.
A Sony spokesman said news reports that the cyber attack forced the studio to stop production on films, including Spectre, were wrong. "Productions are still moving forward," Robert Lawson told Reuters.
Hackers launched an attack on the Sony Corp entertainment arm on Nov 24, disabling the computer network and stealing and leaking a trove of sensitive information in the most severe cyber attack on a company on US soil. The identity of the hackers has yet to be determined. — Reuters