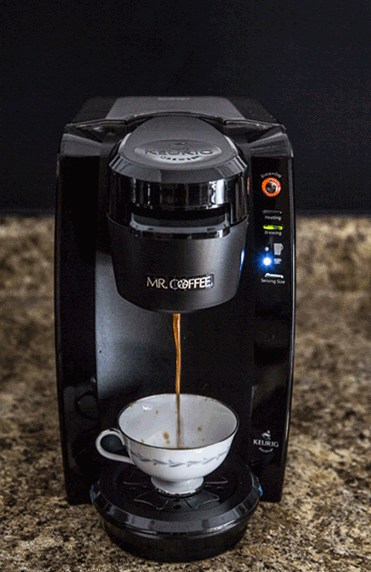 A variety of pathogenic bacteria can grow in some types of coffee machine, according to a study published in the journal Nature.
Researchers at the University of Valencia in Spain noted a varied bacterial community in all the coffee machines in their sample. The scientists observed ten espresso machines of different brands that had operated for at least one year.
The researchers say that they chose machines that had common coffee preparation systems, because of their popularity and standard nature. They add that capsule-type machines "represent a unique opportunity for massive biological screening."
Regardless of the machine model, the results were the same: "All the machines revealed a significant bacterial diversity, with the total number of identified genera ranging from 35 to 67", i.e., a "moderately to highly abundant" quantity. These included "bacterial genera with pathogenic properties," meaning that they can cause disease such as urinary tract infections, meningitis and other infections from the pathogens Enterococcus, Clostridium and Pseudomonas.
This is a surprising discovery as caffeine, which is contained in coffee, tea and some fizzy drinks, has known antibacterial properties.
The researchers noticed that the bacteria started to grow in the used capsule container and then spread to the rest of the machine. They stressed that after rinsing the container, the bacteria quickly return.
It is therefore necessary to keep the machine clean. The study recommends regularly cleaning the drip tray, cup tray and capsule container with an antibacterial product to avoid contaminating the drink.
Espresso machine brands commonly recommends doing a complete descaling of the machines every 2 to 3 months to eliminate scale deposits by using a degreasing and scaling detergent, but also to regularly clean the filters, filter tray and coffee outlet. – AFP Relaxnews