Fans of the cult series Mad Men will have the opportunity to buy items from the show at an online auction on June 1 via ScreenBid.
Lionsgate is auctioning off more than 1,500 items from its Emmy-winning retro drama Mad Men, giving fans the chance to have their own little piece of the series. This is not the first time items will be sold through the auction format, the show has ben selling their props via bids since back in 2010 when they organised an auction through eBay for cancer charity City of Hope.
What objects are up for auction?
Likely to be among the most popular items are those of lead character Don Draper: his wallet, orange visitor chairs, engagement ring to Betty and even his iconic 1964 Chrysler Imperial convertible. In last year's sale on ScreenBid, Don's 1965 Cadillac Coupe DeVille was sold for US$48,980 (slightly over RM200,000).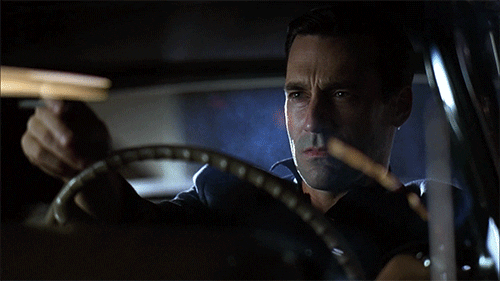 Peggy Olson's blue SC&P typewriter is likely to be in high demand from collectors, and Joan Harris's office ice bucket and tumbler set should also prove popular.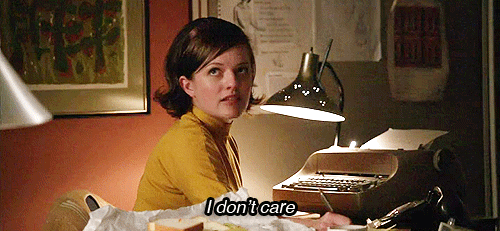 An intriguing item on the list is Stan Rizzo's notepad, complete with sketches.
All the items are curated by Mad Men property master Ellen Freund, with some having returned from being displayed at the "Matthew Weiner's Mad Men" exhibition Museum of the Moving Image in New York last year as well as during Modernism Week 2016.
A preview of some of the items up for auction is available on the ScreenBid website. All items purchased will be accompanied with a Certificate of Authenticity from Lionsgate. – AFP/Relaxnews