Unless you are living under a rock, you heard about Drunk Elephant. A favorite in Hollywood and all across the beauty world, this beauty brand has garnered such a loving fanbase in such a short time.
Created in 2012 the creator Tiffany Masterson has said that she doesn't want to include any types or silicones, chemical screens, oils, drying alcohol or any types of dyes and fragrances.The company is committed to create all natural and vegan products for the hair and body. Originally created as a skin brand only, they have expanded recently into hair too. In 2019 the hot news dropped from that point their new line of hair and body products has been a hit.
Lately they dropped a new body and hair collection which we will review shorty in this article.
There are seven new products to speak of: Cocomino Glossing Shampoo , Cocomino Marula Cream Conditioner, Wild Marula Tangle Spray, T.L.C. Happi Scalp Scrub ,Sweet Pitti Deodorant Cream, Kamili Cream Body Cleanser and Sili Body Lotion .
Cocomino Marula Cream Conditioner
This condition is a delicious sweet marula better and coconut concussion that will work to detangle and nourish your hair in all possible ways. Okay for all hair types the product is silicon free which is a staple in most conditioners. We like it for its non heavy application. The combo sounds very creamy but actually it's light and it leaves your hair silky smooth. We recommend it!
Wild Marula Tangle Spray
If you have thick hair you need a product like this. Especially if your hair washes with every wash, a hair like this will help you greatly. We don't think it should be an essential product but it could help you detangle. A good on the go conditioner.
Cocomino Glossing Shampoo
Shampooing brilliance. The Sacha Inchi and panthenol will do wonders for your hair and this bottle of shampoo promises a glossy and mirror like look. It doesn't foam too much so if you have thick hair this may not be the product for you as you need to use too much of it. It does nourish your hair all the way.
T.L.C. Happi Scalp Scrub
If you have a sensitive scalp that gets itchy throughout the day, a product like this should be for you. A blend of AHA and BHA acids will break down impurities and old skin and should leave your scalp nice and clean. It really does clean your head and using it 15 minutes before a shower does wonders. It also notes that it will strengthen your hair roots so we recommend this one fully. It's really easy to wash out too!
Sweet Pitti Deodorant Cream
A sweet natural deodorant? Sounds interesting right? Well his creamy deodorant has a nice soapy and clean smell. The applying mechanism is really thought out well and from all our tests it will work in a walk but in the gym too. We recommend it as one of the better natural deodorants on the market.
Sili Body Lotion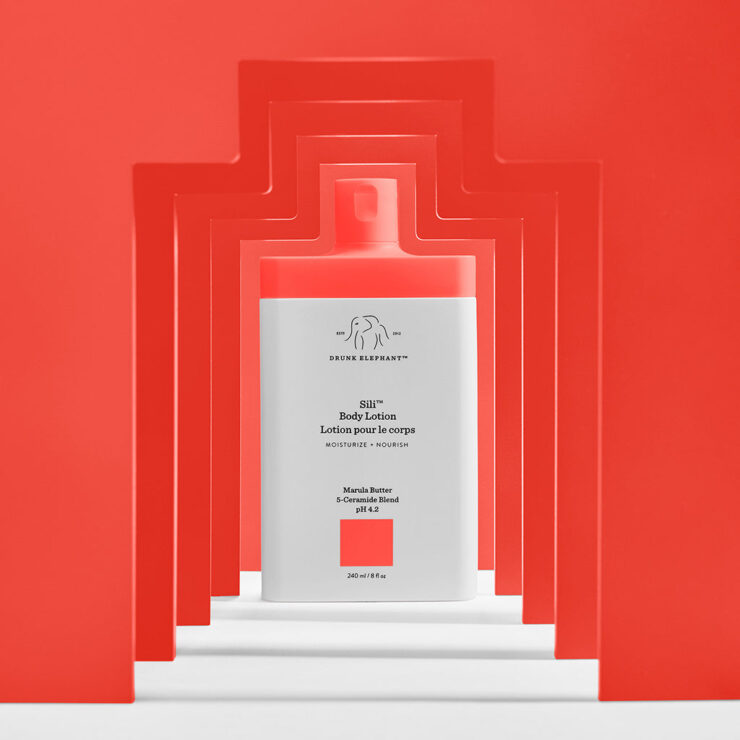 The Sili Lotion is really a gift for your skin. The marula butter infused formula is light and it nourishes the skin beautifly. It doesn't have a scent so after a few seconds it will smell like you don't have anything on your skin. But your body will feel silky and amazing. A really great product, and affordable too.
Kamili Cream Body Cleanser
A luxury cleanser that will also leave your skin silky soft. Ideal for sensitive skin you can be sure that anybody can use it. Especially if you had issues before with scrubs and cleaner products, the product is for you. It will also leave a special protective layer on the skin so it's ideal for those who suffer from excessive dry skin.
With that we want to end our short overview and just to let you know that these are really a great option for your body and hair.